Get In Front Of The Competition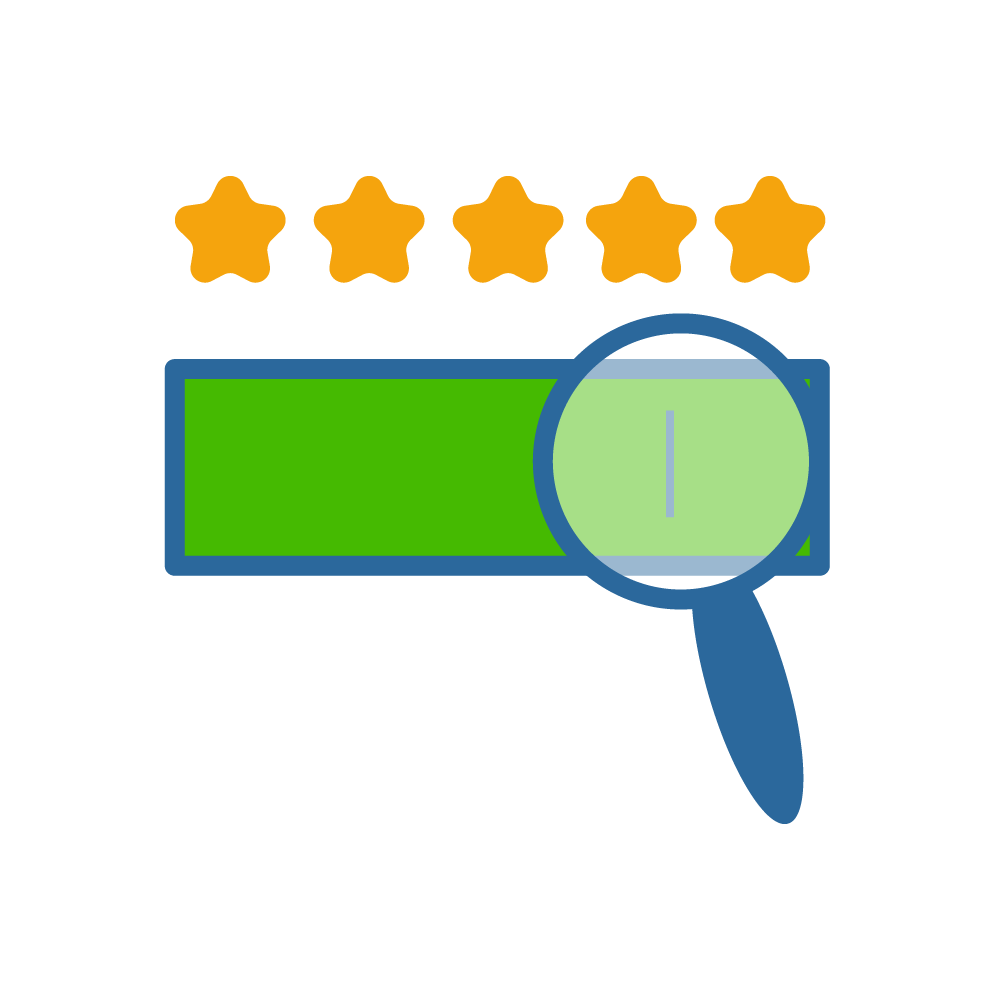 Be Found
PPC advertising gives you the opportunity to pay for top positions on search engines and appear on relevant partner websites.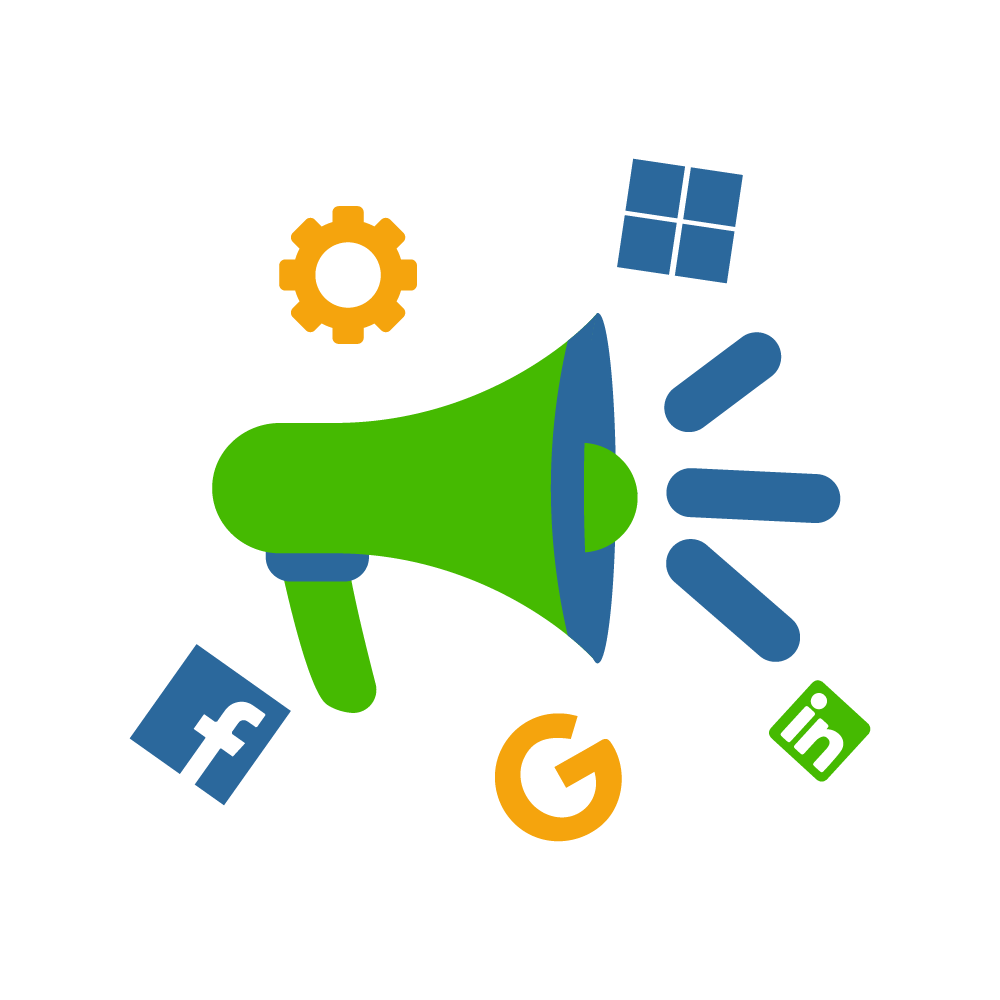 Multi-Channel
That PPC Guy can build, optimize or consult on PPC campaigns using Search, Display and Video ads.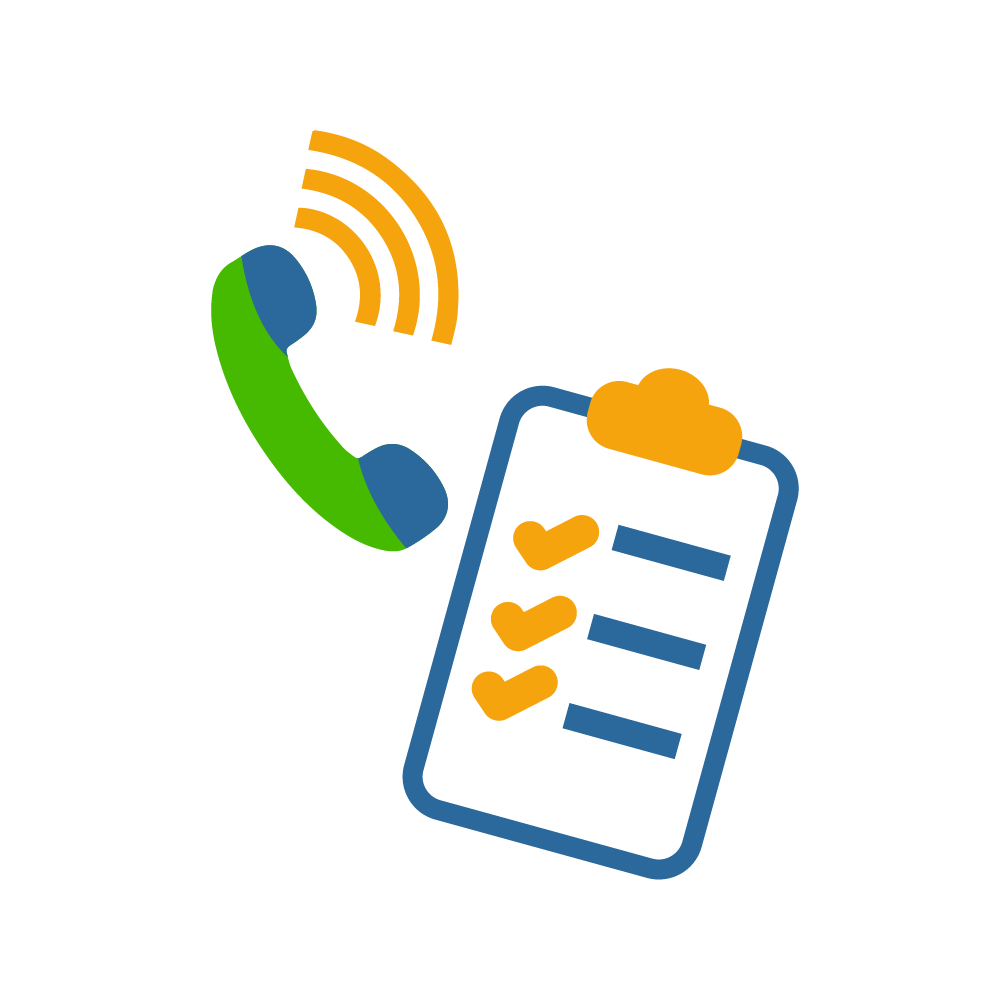 Free Assessment
Call today to set up a free evaluation of your current Google Ads campaign or to see how your business could benefit from a PPC campaign.
Get in front of your ideal customer as they're searching for products and services like yours on Google. Using Google Ads you can put your business in front of the right people on Google's Search, Display, Shopping and Video platforms.
We help businesses all over the world, advertising in the United States, Canada, Australia, United Kingdom and The Netherlands. We've worked with a long list of industries as well, from roofers, car dealerships and hair salons to course creators, e-commerce and b2b industrial services. The principles are the same across industries: research the product/service, identify the clients position in the market, identify the clients audience and exploit opportunities across Googles platform.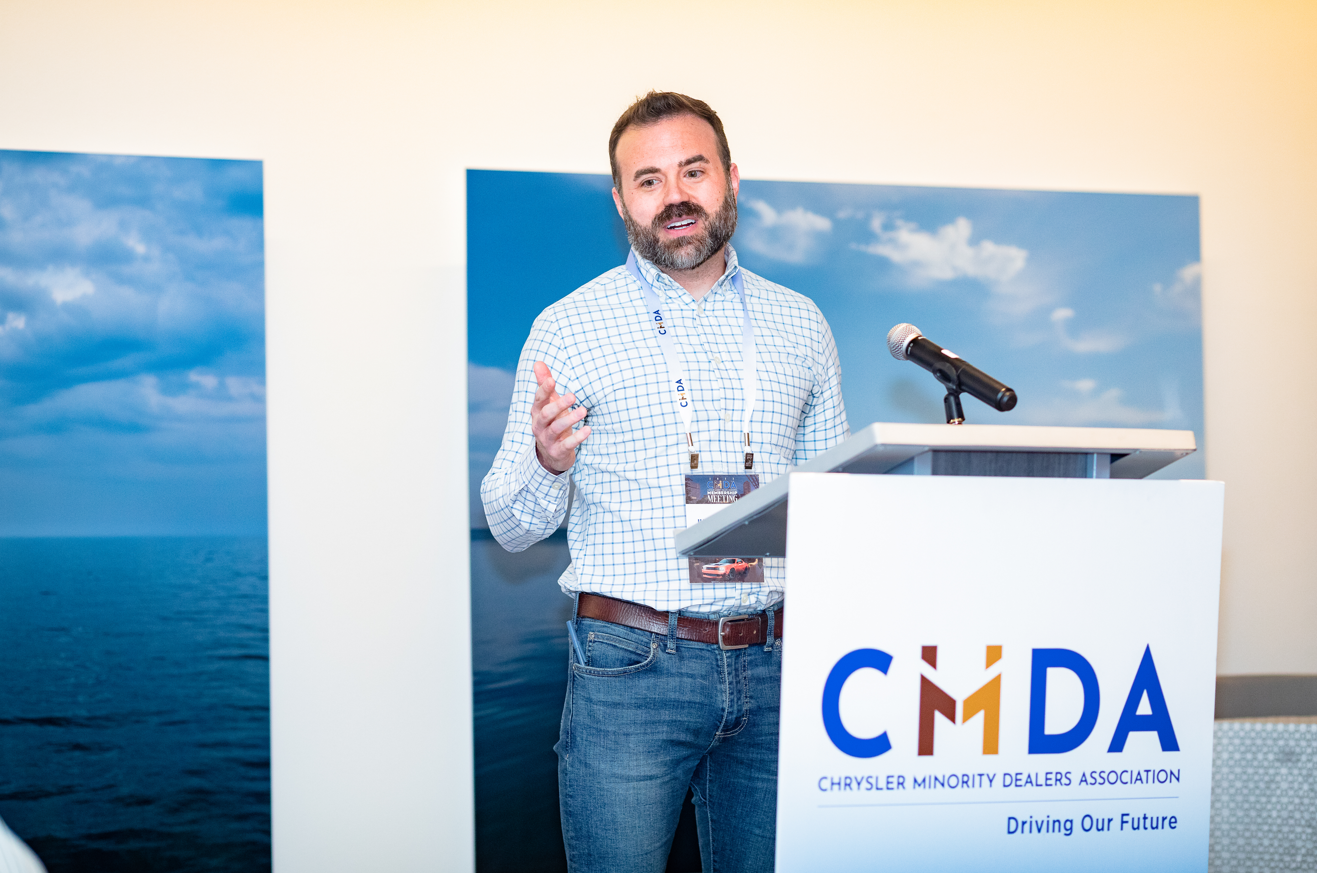 Why You Should Hire That PPC Guy
Let That PPC Guy do the work, and you take the credit! From On-boarding to monthly reporting That PPC Guy is your partner for PPC management. We manage YouTube, Display and Search campaigns and build branded reporting for your clients.
​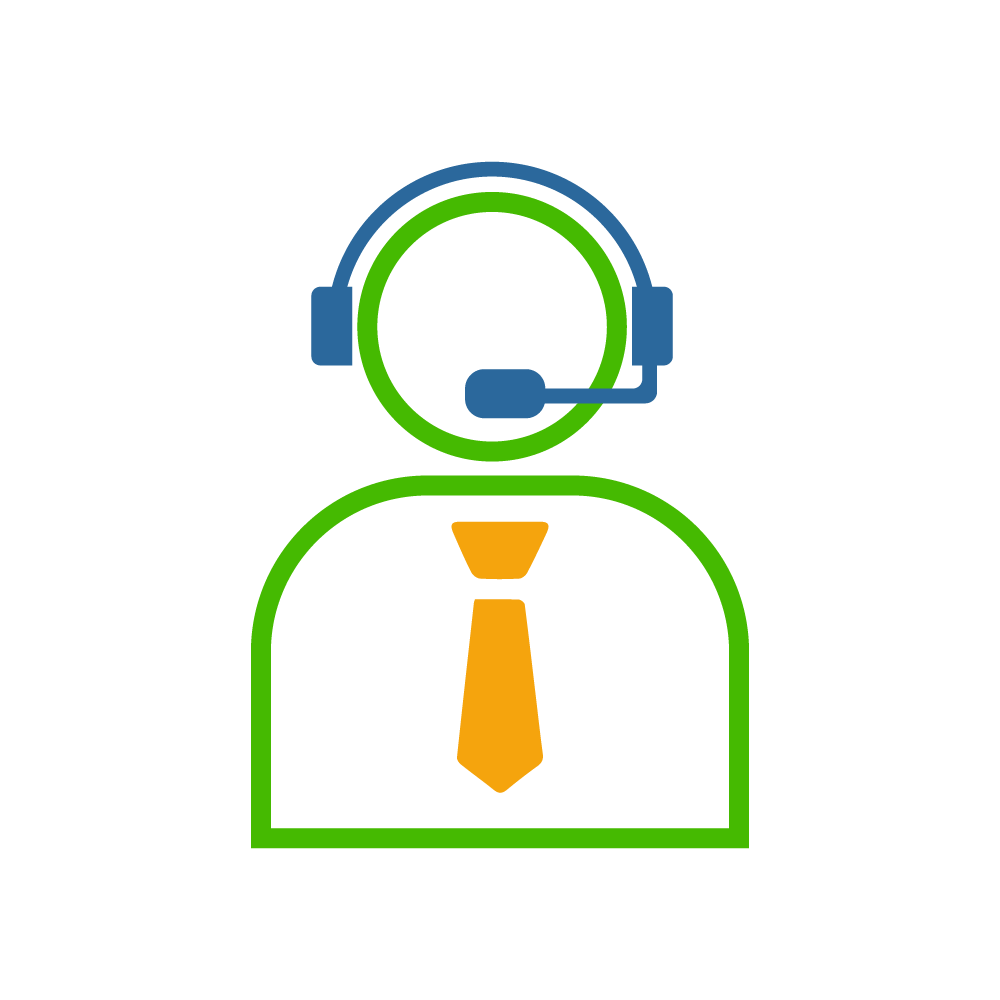 One-On-One Management
No 1-800 numbers or uninspiring account reps. Work directly with That PPC Guy. Complete transparency and answers when you need them.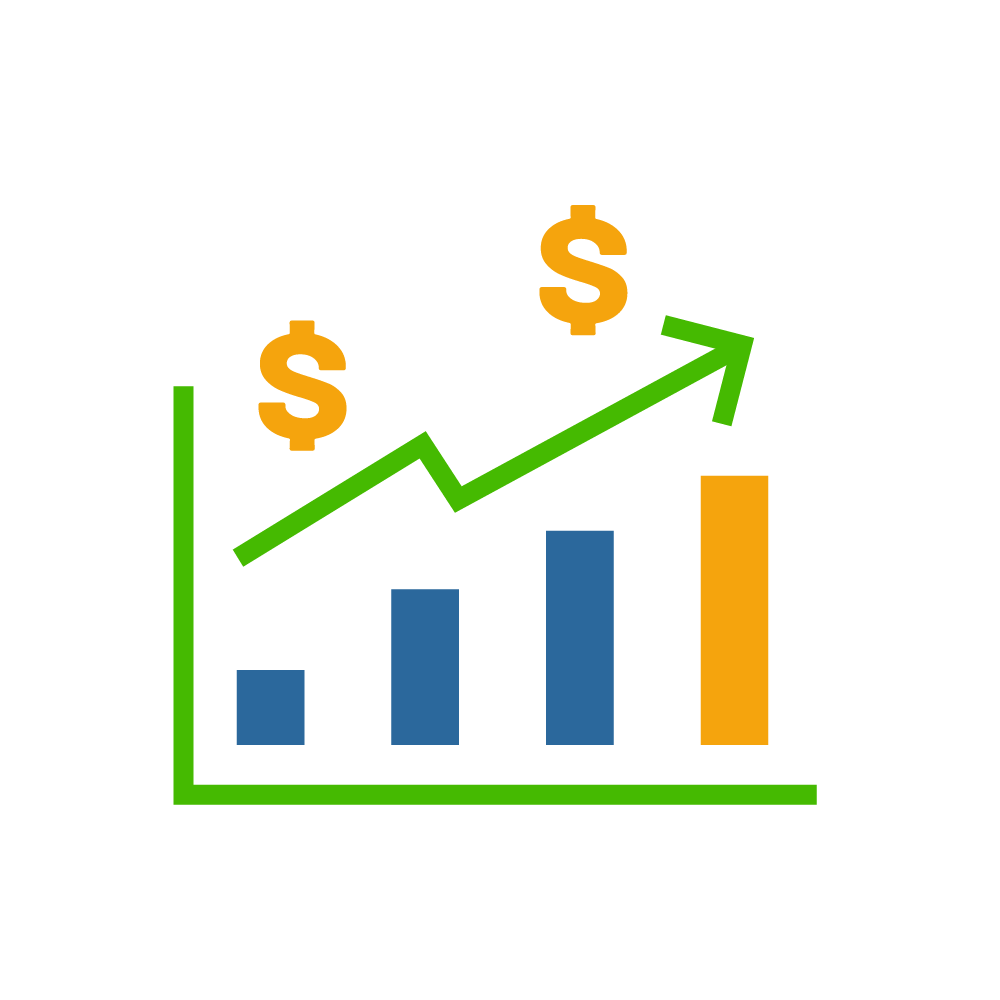 ROI Focused
Increased website traffic is great, but that's not our focus. We want results: purchases, downloads, phone calls, appointments.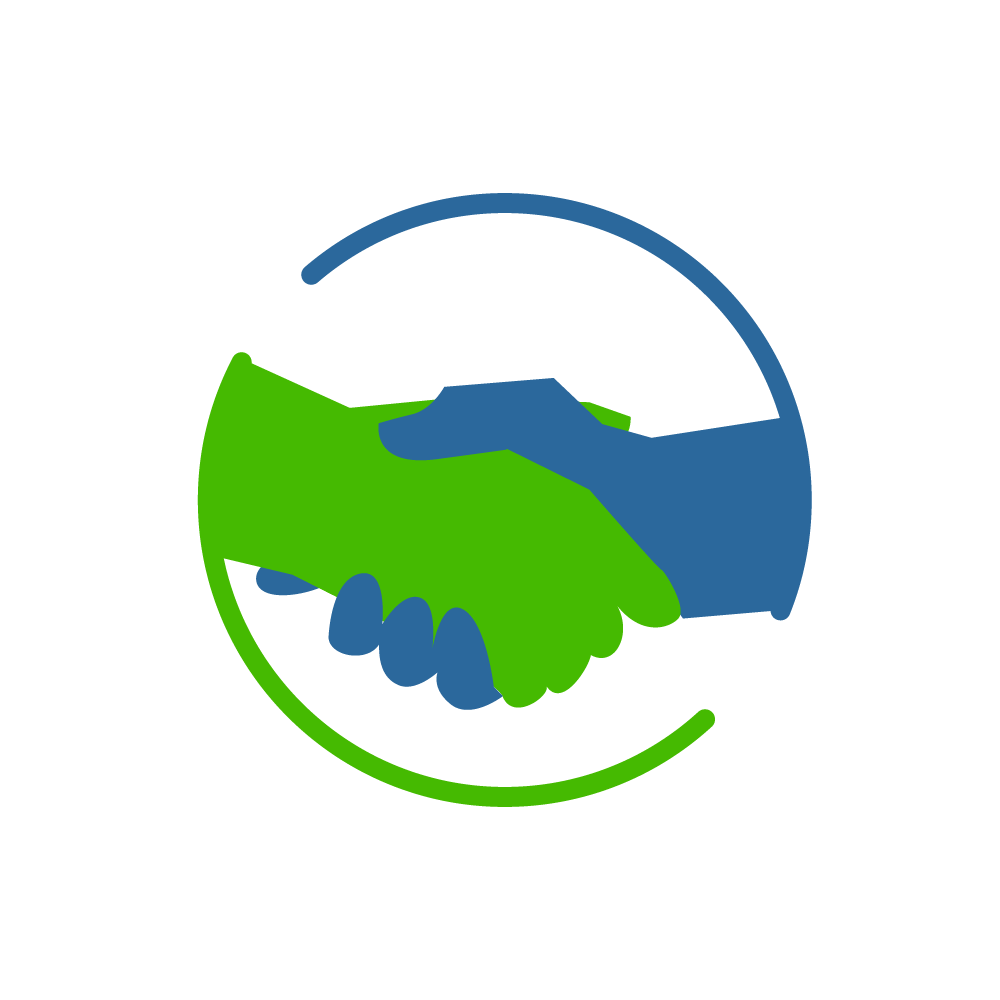 No Contracts
Look, if it's working why wouldn't you stay? We take a vested interest in your business and want our results to be the reason you work with us, not a signed piece of paper.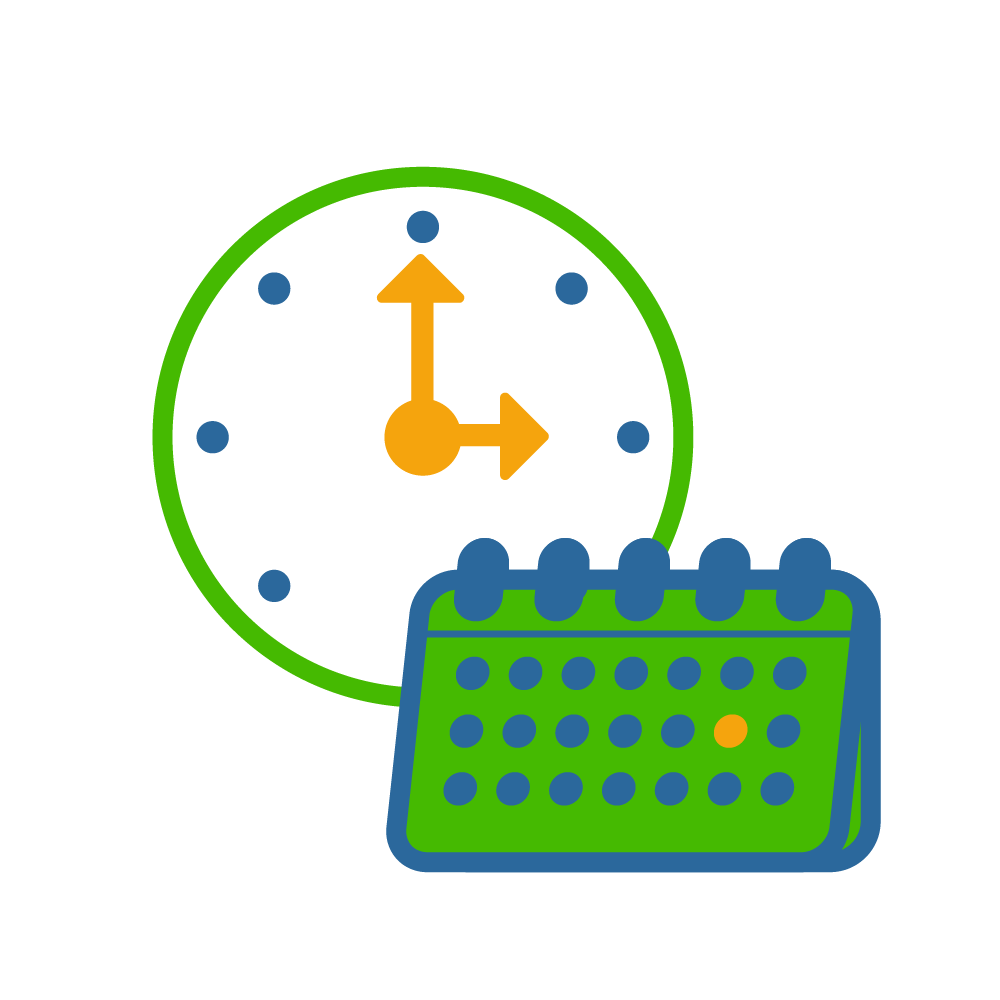 13 Years Of Experience
That PPC Guy has managed Google Ads since 2009 helping businesses across the county in multiple industries, n the U.S., Canada, U.K., Australia and the Netherlands.
Our  approach to client communication means you have the ability to contact That PPC Guy directly at any time to discuss your campaign. From the initial setup to our monthly management reports, you'll hear from us often with direct and jargon-free exchanges.